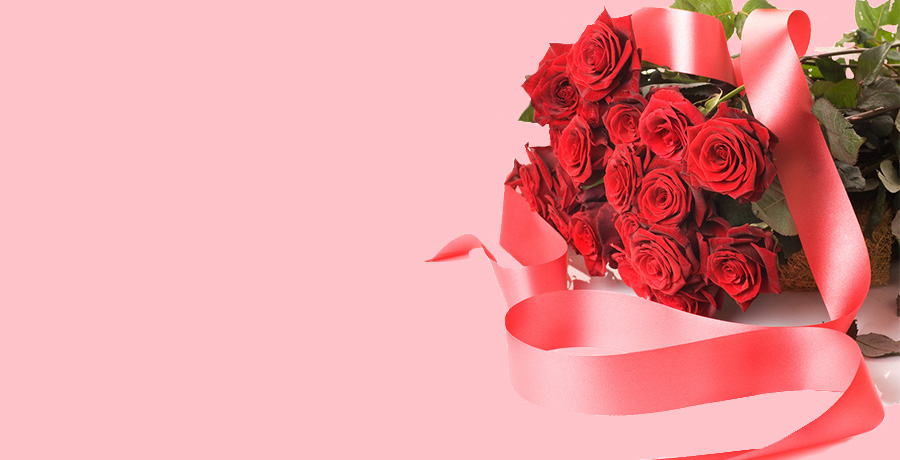 Best Gifts and Flower Shop in Kenya
Same Day Flower Delivery in Nairobi
We have gorgeous gifts and flower bouquets delivered by a local florist.
Shop now
New Customer Discount
Get FREE delivery on your first order. Use 'NEWCUSTOMER' coupon in your Cart.
Sending flowers is a great way to show affection to someone special. Not only are flowers a wonderful gift, but they carry a message th...
Each and every flower has a meaning. Some represent love – your classic red rose, for example – while others can give you strengt...
Want to get your partner a little something for Valentine's Day but aren't quite ready for that all-singing, all-dancing bouquet of ros...
Flower Delivery in Nairobi Kenya – Send Flowers Across Kenya
Order & Send Gifts and Flowers online in Kenya. We offer reliable flower delivery services in Nairobi and across Kenya. Buy beautiful gifts & flower bouquets for a same day delivery within Nairobi and Next day delivery across Kenya. If you need to buy flowers online, you can count on us to deliver expertly crafted bouquets by local florists and hand-delivered to the door.
We have stunning gifts and floral arrangements for all occasion including Anniversary, Birthday, Love & Romance, Get Well Soon, Apology, Sympathy, Funeral, Mother's Day, Wedding, New Baby, Valentines Day, Thank You and more.